Crackin' the Vault
An exploration of the Centrum archives
Crackin' the Vault, a new radio show on KPTZ 91.9FM Port Townsend, features musical nuggets from the last five decades of Centrum programming, including Country Blues, Fiddle Tunes, Voice Works, Slide and Steel, and one-time shows from the 90s. More than 55 National Heritage Fellows have participated in Centrum programming, and we'll be broadcasting some of their finest performances. Hosted by Peter McCracken.
SUBSCRIBE:
Episodes:
Episode 44: Remembering John Dee Holeman, and John Hartford
Episode 43: Best and Weirdest Gigs
Episode 42: Run the Entire River, the Mighty Mississippi
Episode 41: Mariachi with Don Esteban Hernandez
Episode 40: Musicians from Port Townsend
Episode 39: Accordions Rule!
Episode 38: The First Fiddle Tunes 1977
Episode 37: Let's Celebrate St. Patrick's Day
Episode 36: Denmark Makes Me Happy
Episode 35: The Gu-Achi Fiddlers, and Manmay Lakay
Episode 34: Singers of Note
Episode 33: Every Month is Black History Month


Episode 32: New Mexican Fiddlers and Players
Episode 31: Honoring Pedro Dimas
Episode 30: Voice Works 2015 and a Chat with The Bobs
Episode 29: Voice Works 2015 and a Chat with Cathy Jordan
Episode 28: Remebering John Morton
Episode 27: Songs About Drinking
Episode 26: Unusual Christmas Music

Episode 25: Klezmer Music
Episode 24: Dance Music from Quebec
Episode 23: Gospel Music at Centrum
Episode 22: 1988 Fiddle Tunes Choice Cuts
Episode 21: The 1994 Port Townsend Country Blues Festival Part 2
Episode 20: The 1994 Port Townsend Country Blues Festival
Episode 19: The Horse Flies, and other gems from 1987
Episode 18: Fiddle Tunes Tour Radio Show
Episode 17: Bluegrass at Fort Worden
Episode 16: Guitar Music at Fort Worden
Episode 15: Dance Music From the North – Magdalen Islands and Newfoundland
Episode 14: Creole Music
Episode 13: Metis Fiddlers, and a conversation with Jamie Fox
Episode 12: The Small but Mighty Ukulele: Is There Anything it Can't Do?
Episode 11: Cajun Women and the Daiquiri Queens' search for Dale Dugas
Episode 10: Brazilian music, including Choro and much more
Episode 9: Mexican fiddlers from Michoacán
Episode 8: The first Port Townsend Country Blues workshop
Episode 7: Highlights from the Slide and Steel workshop in 2006
Episode 6: Axes of Evil – accordions, bagpipes, and banjos at Centrum
Episode 5: Duets and other singers of note
Episode 4: Twin fiddling from across the musical spectrum
Episode 3: Joe and Odell Thompson, Black string band duo
Episode 2: In support of the Black Lives Matter movement
---
Recent Episodes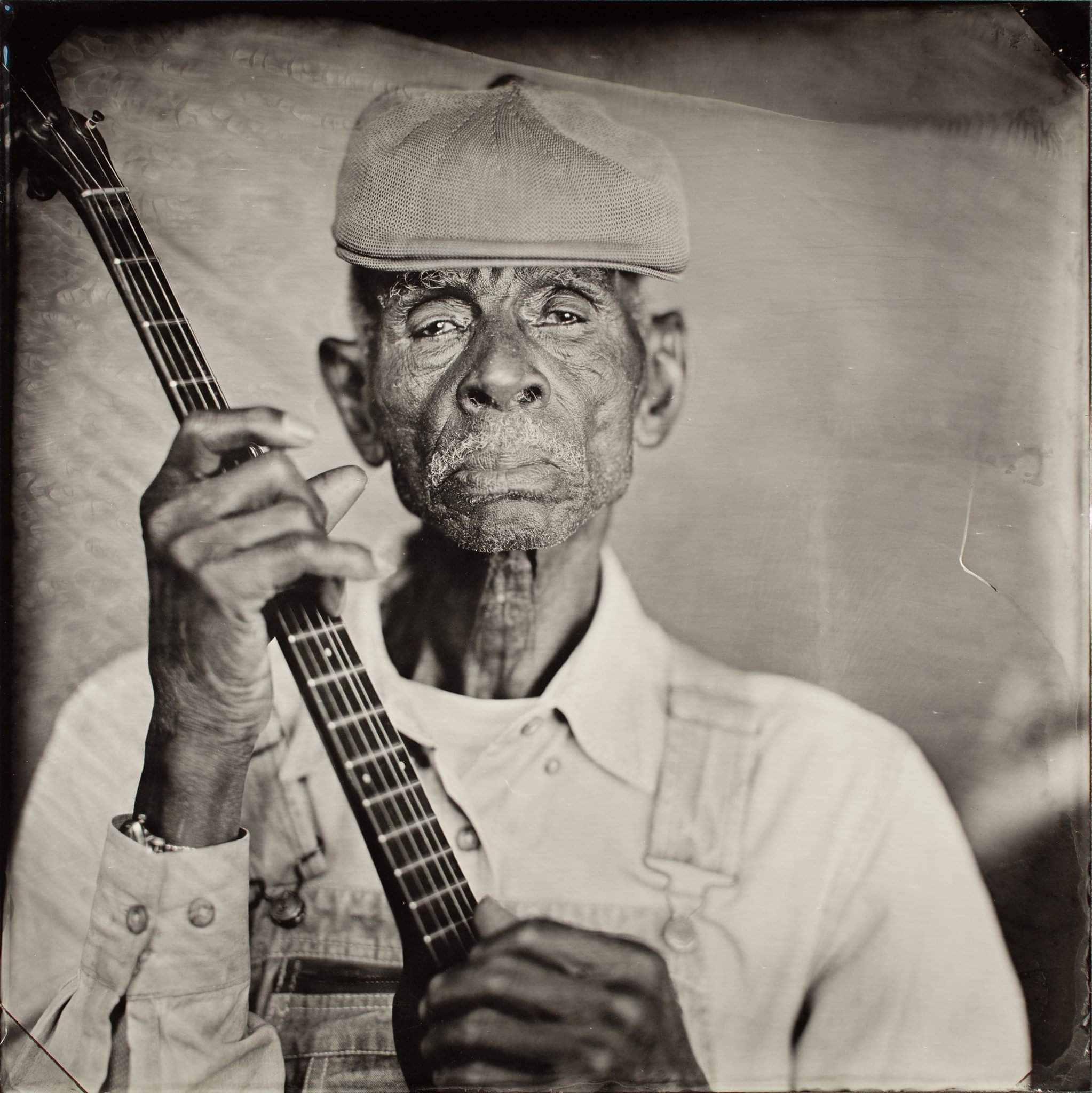 Crackin' the Vault An exploration of the Centrum archives Crackin' the Vault, a new radio show on KPTZ 91.9FM Port Townsend, features musical nuggets from the last five decades of…