A Lifetime of Learning through Arts and Culture.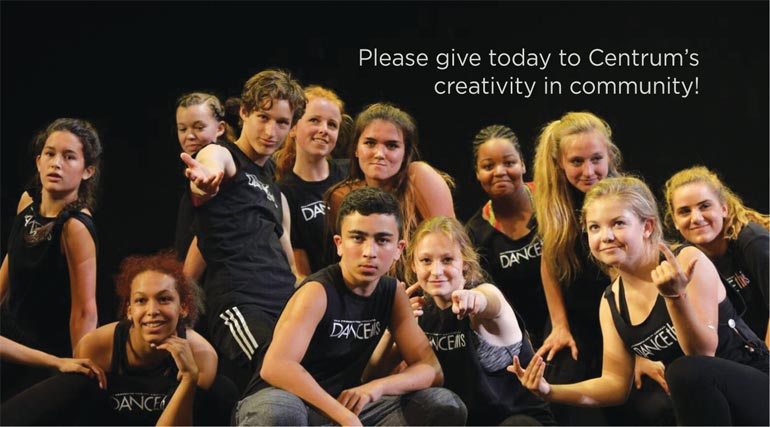 At Centrum, we believe in the power of creativity to transform lives, families, communities, and the world. And that creativity is a renewable natural resource, which requires protection and encouragement in an increasingly challenging world.
In 1973 a visionary music teacher named Joe Wheeler had an audacious dream: to create a home for arts and education at Fort Worden State Park in Port Townsend.
Today, Centrum produces more than 250 public programs in the performing, literary, and visual arts — year round workshops, concerts, readings, exhibits, and artist residencies that attract participants and audiences from across the globe to our magnificent campus by the Salish Sea.
Centrum is a beautiful place that encourages anyone from anywhere to find their inner creative soul, in an environment that is supportive, challenging, and uplifting. Even though I go as a teacher, I always learn more than I present, and I am incredibly grateful for that.
— Rhiannon Giddens | Fiddle Tunes and Voice Works Faculty Member, Grammy Award winner and 2017 MacArthur Foundation Fellow.

At Centrum, we believe in the creative potential of every human being. The hallmark that's shared among all Centrum programs — from old-time fiddle and big band to leading-edge poetry and painting — is the joy of learning with others while expanding one's own creative horizons.
Centrum Foundation is a 501 (c)(3) nonprofit arts and education organization, tax identification # 23-7348302, TD Ameritrade, DTC # 0188, Account # 868-102-644. Donations are tax deductible as allowable by law.