High School Writers: Poetics of Sound
July 9th-15th, 2023
Registration opens December 1st, 2022
5 full days. 5 acclaimed faculty. 8 workshops culminating in 1 public performance.
Emerging young writers and artists are invited to join award-winning faculty for the High School Writers Conference: Poetics of Sound. High school writers will collectively join once again, in-person, on the beautiful campus at Fort Worden State Park for a week-long immersion in the written, oral and musical traditions and non-traditional forms of poetry. Ignite your creativity, find and provide mentorship, and build your writing community through poetry and spoken word workshops and intensives, rooted in a dynamic, inclusive and supportive atmosphere.
 Centrum's High School Writers Conference: Poetics of Sound will offer students vital support for the creation of new projects and adapting those projects to encompass components of spoken word and musical forms. Faculty include: WA State Poet Laureate Rena Priest, poet Quenton Baker, performing artist Ebo Barton and Hip/Hop artist MOsley WOtta, with others still being confirmed.
After two years of online-only programming, we are pleased to be bringing writing programs back to Centrum's campus at Fort Worden State Park (with careful covid protocols). Located at the Victorian seaport of Port Townsend, Wa, young writers will have access to acres of guided forested hikes, beach trails and historic sites encompassed by the beautiful shoreline of the Pudget Sound.
---
Overview
Morning Intensives | Meeting for two and half hours each morning over the course of 5 days, these workshops are designed to delve deep into the concept of a particular poetic focus such as spoken word, lyrical poetics, blending word and sound, etc. We will use poetry, spoken word, lyric and music as points of entryway into the collective space between yourself and the big O(ther). This class invites you to work through and reimagine your relationship with your words, your worlds, your space and your sounds.
Afternoons | Afternoon workshops, open-mics and readings still leave plenty of time for us to work independently on our own projects and participate in guided hikes, beach walks, explorations and investigations.
Performance| Each evening Centrum hosts a PTWC Faculty Reading followed by Q&A. These readings are free, open to the public and are live-streamed on the Centrum website. (Please note, all Centrum events have strict vaccination and mask rules to ensure the safety of our staff, volunteers, participants and faculty. See Centrum's Covid Protocols for more information.)
Tuition | $500
Room & Board (Optional) | $500
We offer a range of Fellowships and Scholarships to participants of all ages, ethnicities, gender identities and orientations. Our Diversity Scholarships aim to alleviate the financial need of groups who have been historically underrepresented at the conference.
Staying at Fort Worden | For those attending the High School Writers Conference, on-site meals and accommodations are available. All participants, whether they stay on campus or not, must provide proof of vaccination upon registration and at the time of check-in. No exceptions are possible at this time.
The Port Townsend Writers Conference is located at Fort Worden State Park in Port Townsend, WA. The land on which Fort Worden sits and the waters that it borders are the traditional territory of the S'Klallam and Chemakum people. Centrum and the Port Townsend Writers Conference strives to honor the Salish Coast People's thriving culture and their efforts to sustain their homelands.

---
Faculty
Quenton Baker is a poet, educator, and Cave Canem fellow. His current focus is black interiority and the afterlife of slavery. His work has appeared in The Offing, Jubilat, Vinyl, The Rumpus  and elsewhere. He is a two-time Pushcart Prize nominee, and the recipient of the 2018 Arts Innovator Award from Artist Trust. He was a 2019 Robert Rauschenberg Artist in Residence and is a 2021 NEA Fellow. He is the author of This Glittering Republic (Willow Books, 2016) and we pilot the blood (The 3rd Thing, 2021). http://quentonbaker.com/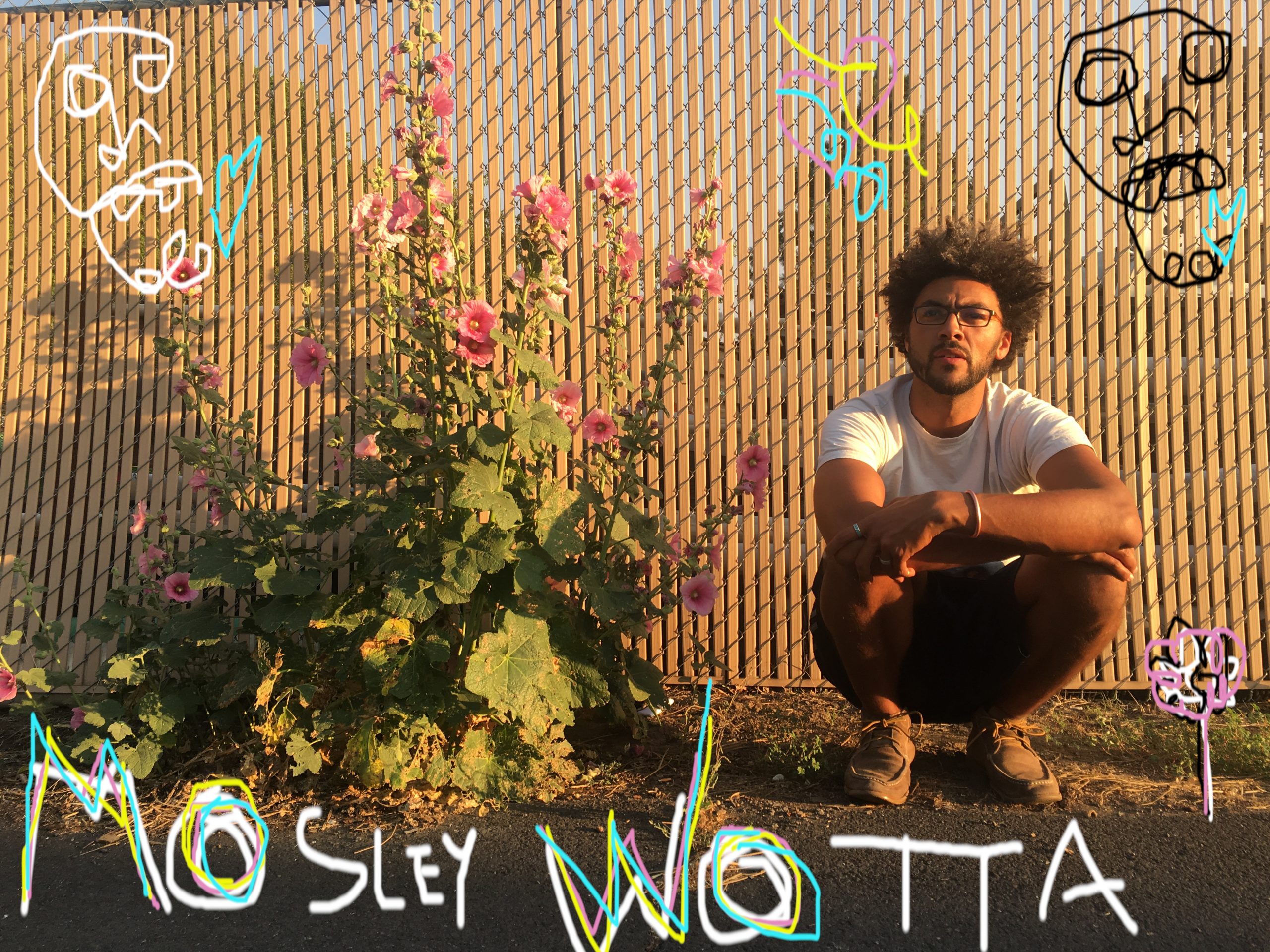 Jason McNeal Graham (MOsley WOtta)is a critically acclaimed Artist and Speaker. His work has featured in 1859magazine, Area 97, Vortex Magazine TED X, OPB/PBS, Street Con Dubai, Soul Pancake, SOFAR Sounds, the NBA, Sundance Film Festival, FishTrap Writes, High Desert Museum, Living Future summit. Graham who performs as MOsley WOtta was resident scholar at Goddard College discussing "Soft forms of Revolution". Last year MOsley WOtta joined the Diverse Intelligence's Summer Institute as an Artist and Presenter. He is an Oregon Humanities conversation project leader and Bridging Oregon Facilitator. A recipient of the 2019 OAC Individual Artist Fellowship Grant, Oregon Poet Laureate Nominee, Jeremey Wilson Foundation recipient and former Slam Poetry champion for the State of Oregon. Graham is finishing his tenure as Bend Oregon's 1st Creative Laureate Bend, Oregon, the third such position in the Nation. His project This is Not all there is was released in 2020 with produced with Colten Tyler Williams and recorded at Oxiliary studios in Central Oregon. He has recently finished a hand animated video "Just Like Them" for Unlocked Studios featured on OPB and in an interview with music Journalist Jerad Walker OPB Music. Graham's visual Art work was selected the 2021 BLM + Jordan Schnitzer Museum. His newest project "Basic"a virtual multimedia live performance will be released later this year with WAKE RECORDS "a creative house for diverse mediums".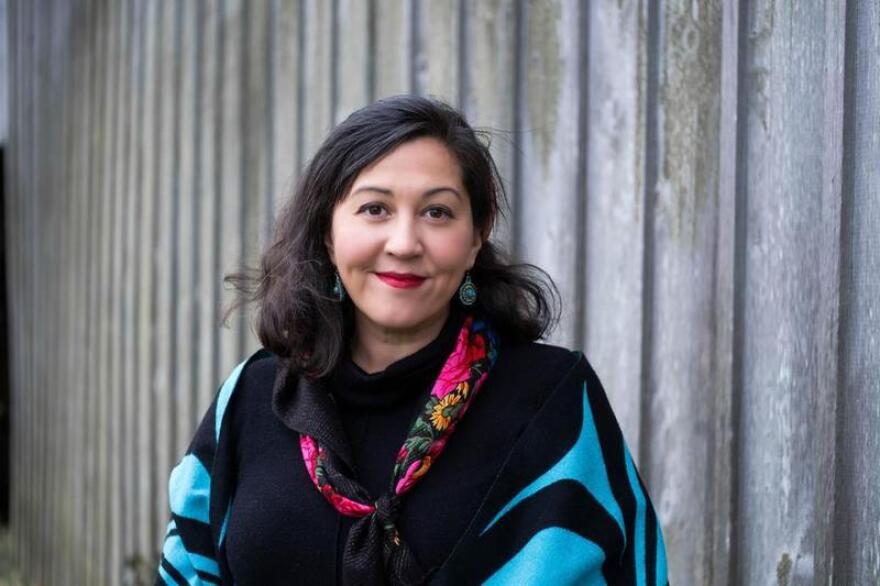 Rena Priest is a Poet and an enrolled member of the Lhaq'temish (Lummi) Nation. She has been appointed to serve as the Washington State Poet Laureate for the term of April 2021-2023.  She is a Vadon Foundation Fellow, and recipient of an Allied Arts Foundation Professional Poets Award. Her debut collection, Patriarchy Blues was published by MoonPath Press and received an American Book Award. She is a National Geographic Explorer (2018-2020) and a Jack Straw Writer (2019). She holds an MFA from Sarah Lawrence College.
---
Support for Centrum's High School Writers' Conference is provided by: