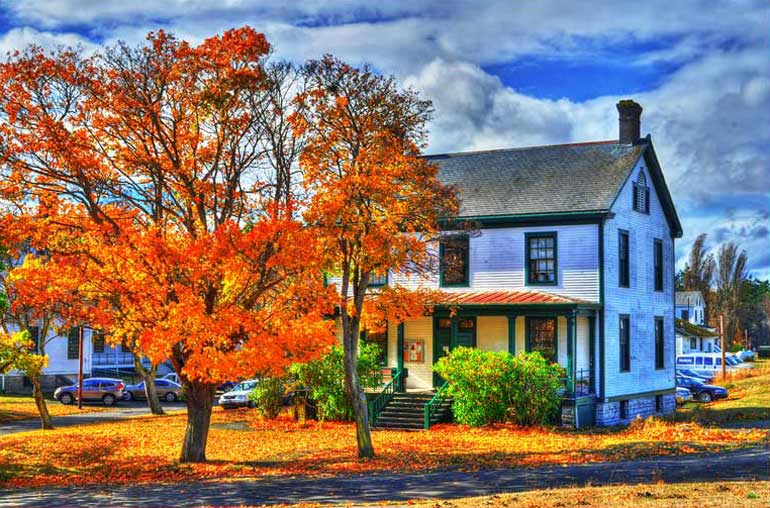 November 15-17, 2018
Fort Worden State Park, Port Townsend, WA

Sky gray, like being inside a lidded pot, with cracks of light at the horizon. Blackberry season has ended: the rains fall on the woods, the rocky beaches, the fields, the rooftops of the cozy cabins.
YAWP is all about community and reading and writing and doing guided freewrites and writing exercises and creating new work and having good food at PT restaurants.
Autumn YAWP will be the same, as well as being under the November sky and with clouds pressed together like bales of wet newspapers and the firs and madronas and deer wandering like tramps and all the inspiration of tea and wine and books and your notebook or laptop and lamps lighting the mid-autumn peacefulness of Fort Worden State Park and and and and and and and.
Cost: $195. Have you published fifty novels? $195. Are you writing your first-ever poem? $195. This residency fee covers your private room. Meals are not included: what happens at YAWP is that some folks contribute together for communal meals and some folks prepare their own meals in the five kitchens provided and some folks go into town for the fine restaurants that Port Townsend has to offer.
SCHEDULE
Thursday, November 15, 2018
5 pm-7 pm: Arrivals and getting settled in
7 pm-9 pm: Welcome gathering
Fri-Sat, November 16 & 17, 2018
9-10 am: Optional morning freewrite
10 am-onward: Residency time
Sunday, November 18, 2018