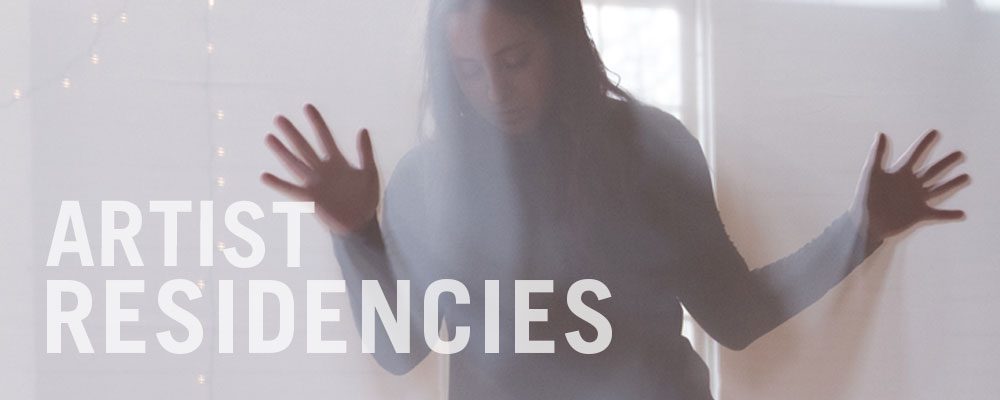 ABOUT CENTRUM RESIDENCIES
SPRING 2024 Session
Since 1980, the Centrum Artists-In-Residence program has welcomed hundreds of writers, artists and creative thinkers to immerse themselves in the historic charm and natural beauty of Fort Worden in Port Townsend, Washington. The campus has sweeping views of the Olympic and Cascade Mountain ranges, miles of wandering beach and forest trails, and a peppering of World War I–era batteries and bunkers.
Creative professionals from all disciplines and backgrounds can take advantage of charming cabins, studio spaces, and a rich array of resources. Residents can expect semi-rustic experiences in comfortable cabins or apartments. Visual artists have their choice of a few studios of different sizes, including use of the printmaking studio at Corvidae Press for experienced printmakers. Our campus includes several organizations with whom a resident can arrange to connect such as: Rainshadow recording studio, Madrona MindBody Institute, the Port Townsend School of Woodworking, Copper Canyon Press, and Northwind Art.
Above all, artists cite their residency as a unique opportunity to focus on their practice outside of many of the pressures of work, school, or expectation-based constraints.

REsident Artists Podcasts
Emerging Artists at Centrum
More Creative Programs
Centrum offers a variety of creative programs for artists of all ages,
experience the creative spirit.