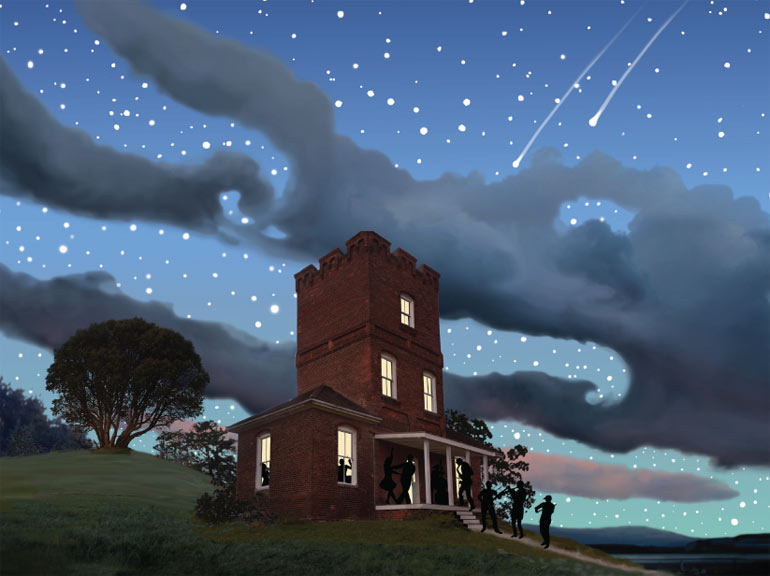 Thank you for joining us for another evening of fun, food and excitement in support of Centrum's programs!
Starry, Starry Night was held on Saturday, October 24, 2015 at the Fort Worden Commons and was sold out.
View and download the 2015 Gala Auction Catalog
Preliminary results suggest we will have attained a 34% increase over last year.  Results coming soon.  Thank you all for your caring support of Centrum's programs and scholarship fund!
Presented by:
with additional support from: