Conversations With Jazz Leaders About Their Musical Journeys
The 35 musicians who comprise the Jazz Port Townsend faculty each summer are a priceless resource. Artistic Director John Clayton hosts informal 90-minute sessions with some of them, talking about experiences, colleagues, mentors and musical heroes that have shaped them. Expect inspiring stories (and doubtless a few laughs) as they look at life through the open window that is Jazz.
---
LATEST JAZZ VOICINGS: November 19 – Jazz Lessons that Changed My Life
Aired November 19 (Thursday) 5:00 pm – 6:30 pm (Pacific)
Jazz Lessons that Changed My Life
A conversation hosted by John Clayton
with Tia Fuller, Marion Hayden, and Allison Miller
Jazz Port Townsend veteran Tia Fuller is joined by first-timers Marion Hayden and Allison Miller for a conversation with John Clayton called "Jazz Lessons That Changed My Life." If previous episodes are any indication, they will dig deep and bare their souls.
JAZZ VOICINGS
---
LISTEN TO A RECORDING OF THE LAST JAZZ VOICINGS
Jazz Voicings | November 19 – Jazz Lessons that Changed My Life
---
Episode 3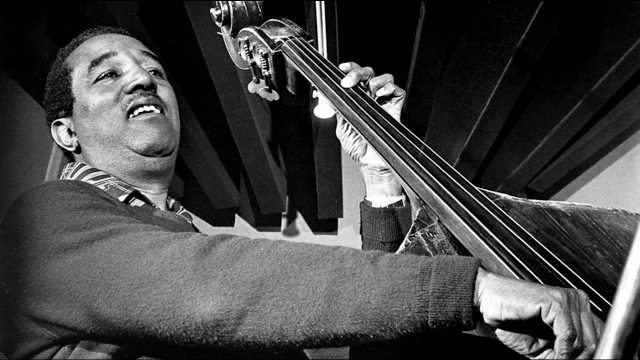 Episode 2
Jazz Voicings: Music, Life, Jazz with Rene Marie, Brianna Thomas, and Sunny Wilkinson
Episode 1
---
SCHEDULE
November 19 (Thursday) 5 pm – 6:30 pm (Pacific)
JAZZ LESSONS THAT CHANGED MY LIFE
Tia Fuller, Marion Hayden, Allison Miller
SUBSCRIBE: